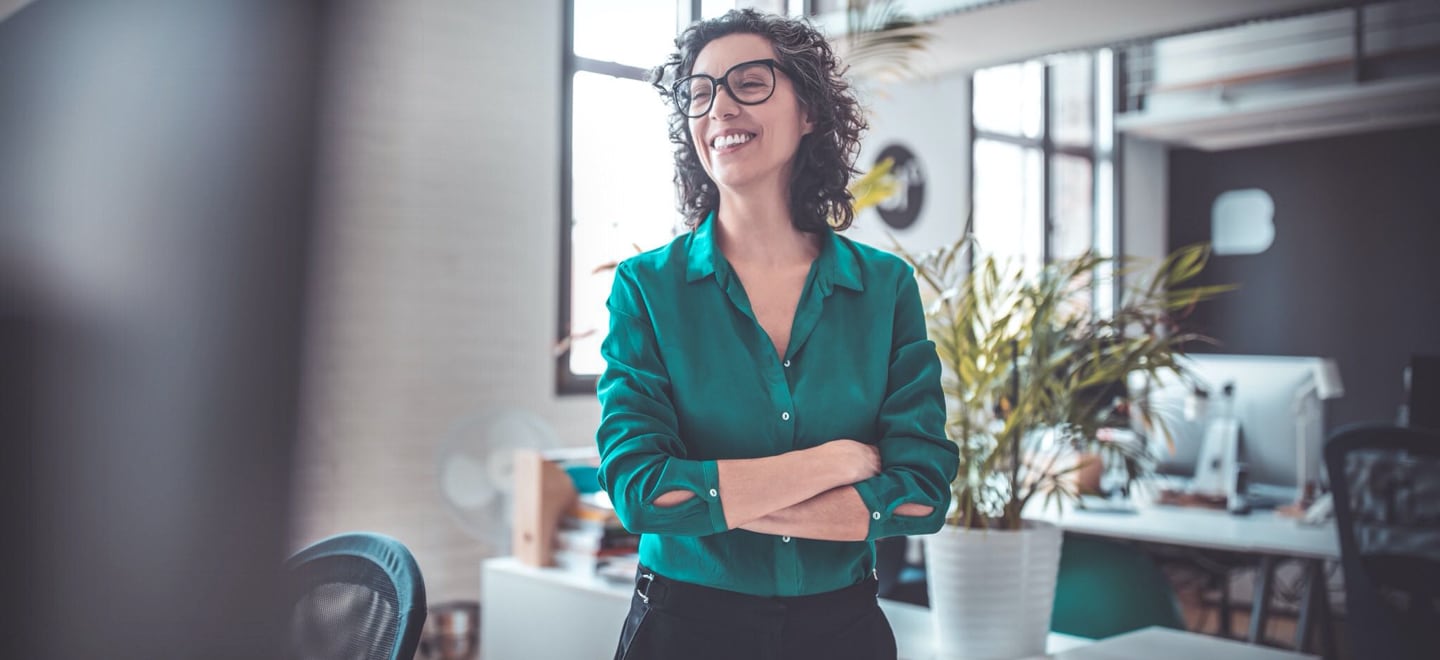 Work With Us
Our Culture.
Our People.
We Work Hard and Play Harder.
Our eBusiness Platform may be the engine that drives our company, but the true core of Ecentria is our talented group of employees. We couldn't build, maintain or expand on what we've accomplished without their creativity, passion and commitment.
At the risk of sounding cliché, we look at Ecentria as one big family. We celebrate victories and overcome challenges together. We inspire each other to do our best every day. And, of course, we throw some pretty big parties.
Good Luck Trying to Fall Asleep on This Job.
When a business takes care of its people, its people take care of business. We ask a lot of our team, so we make sure they enjoy plenty of perks, too. Here are just a few of the ways we make being at Ecentria special.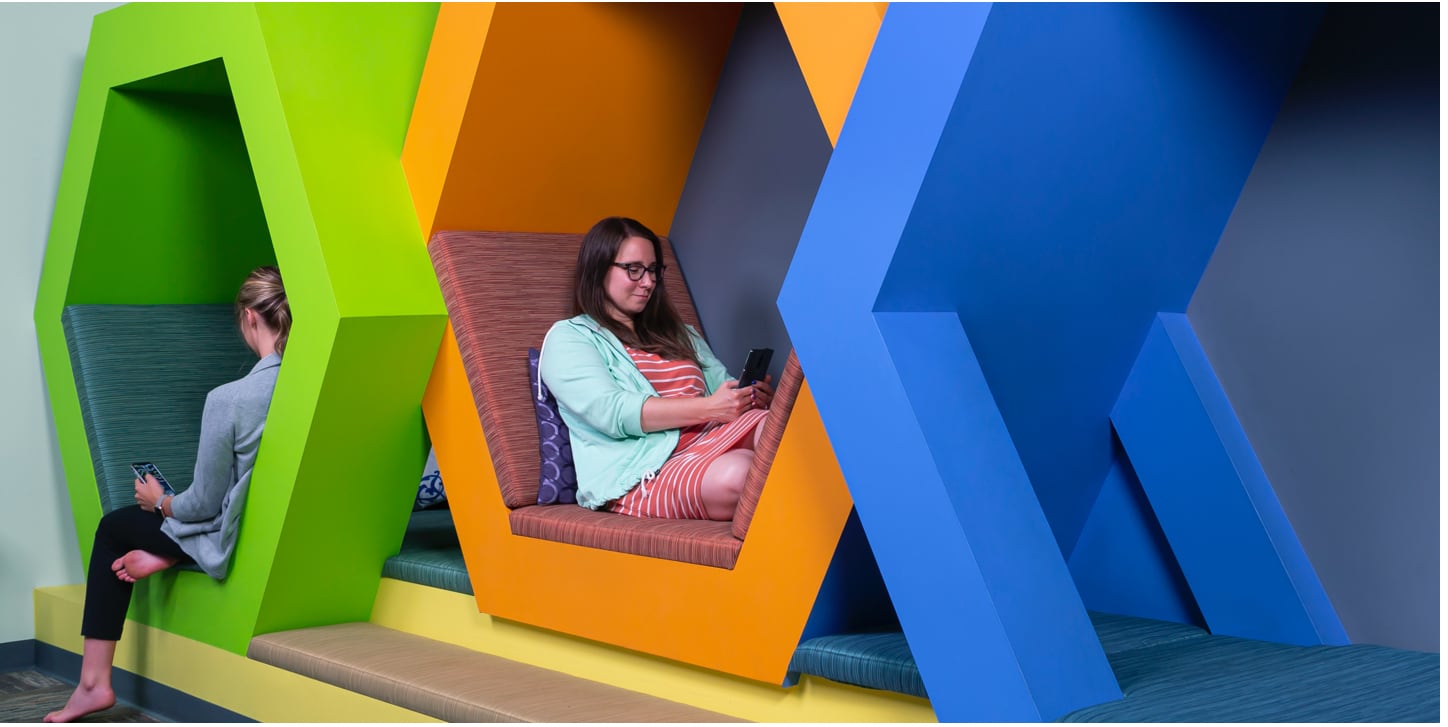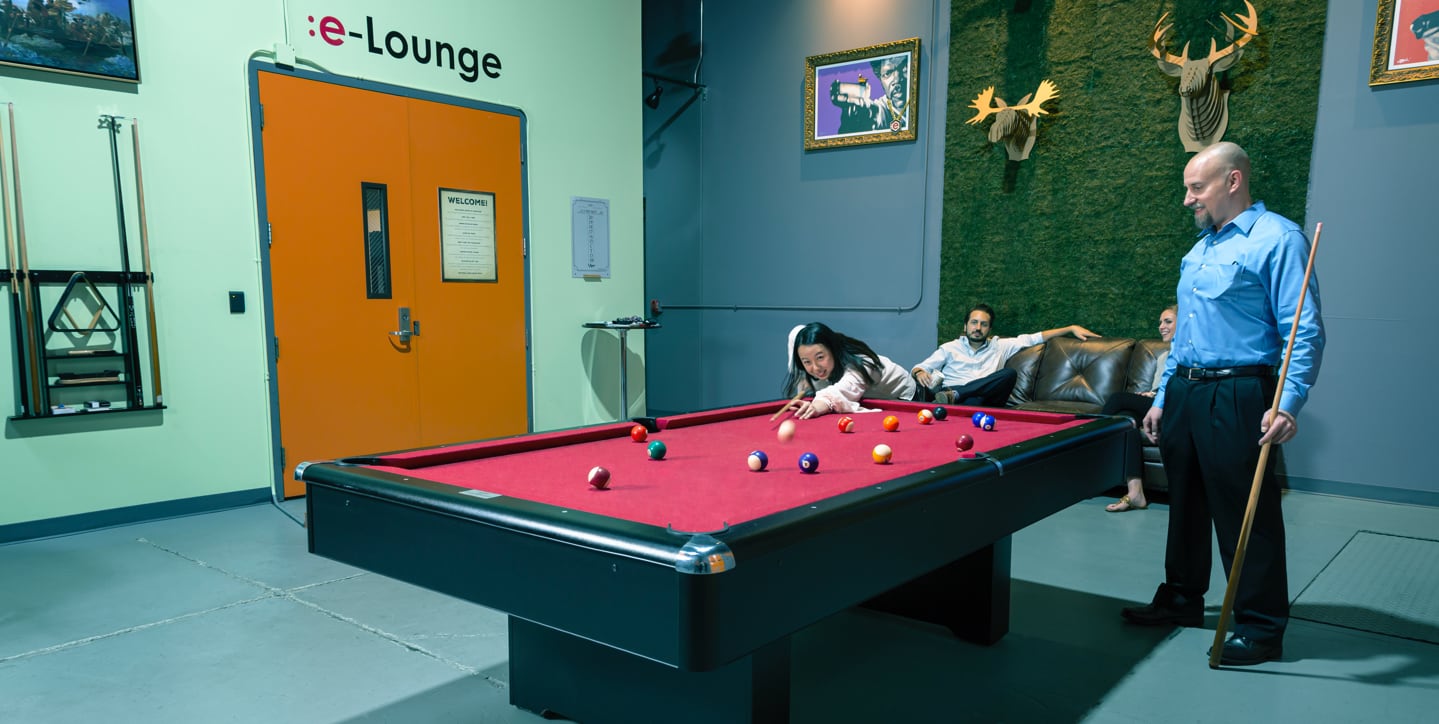 We Take Employee Engagement Seriously.
But don't take our word for it. We're not big on bragging, but our commitment to being an exceptional employer has earned some major accolades. We've won plenty of awards for things like sales growth and industry leadership — but the ones that say people like being part of our team? They're our favorites.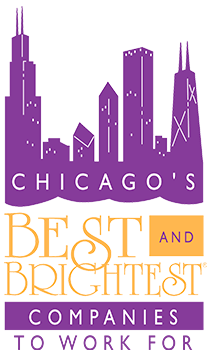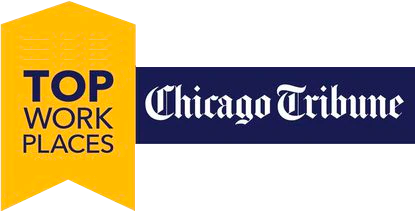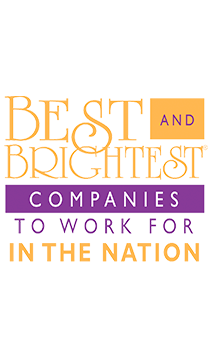 Meet the Ecentrians.
Hear from our team members on how our ten core values are integral aspects of why they love being part of Ecentria.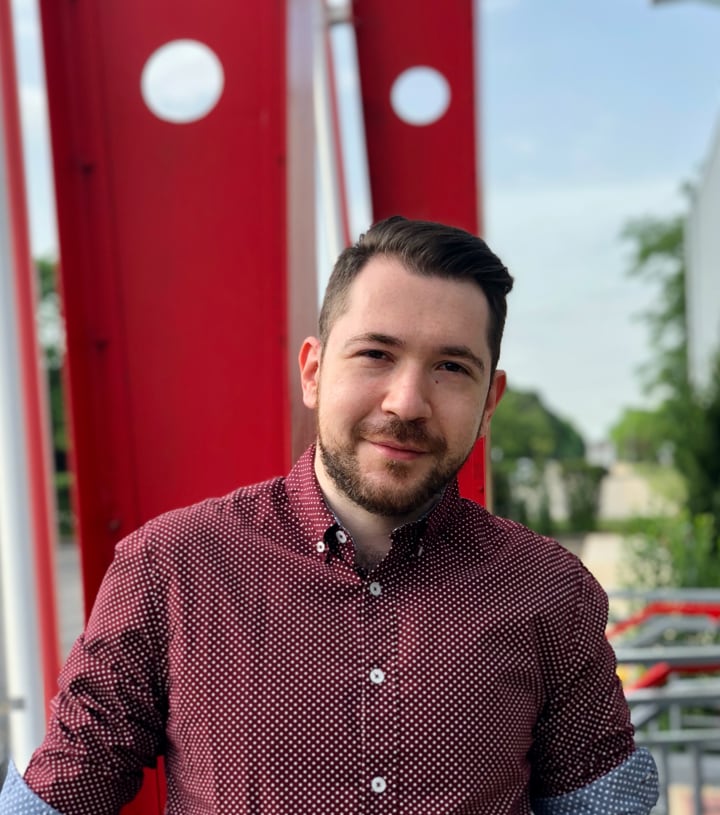 We Are
Creative
This company runs on embracing new ideas and putting them into action. At Ecentria, you are encouraged and empowered to provide creative solutions to complex problems no matter what your level is.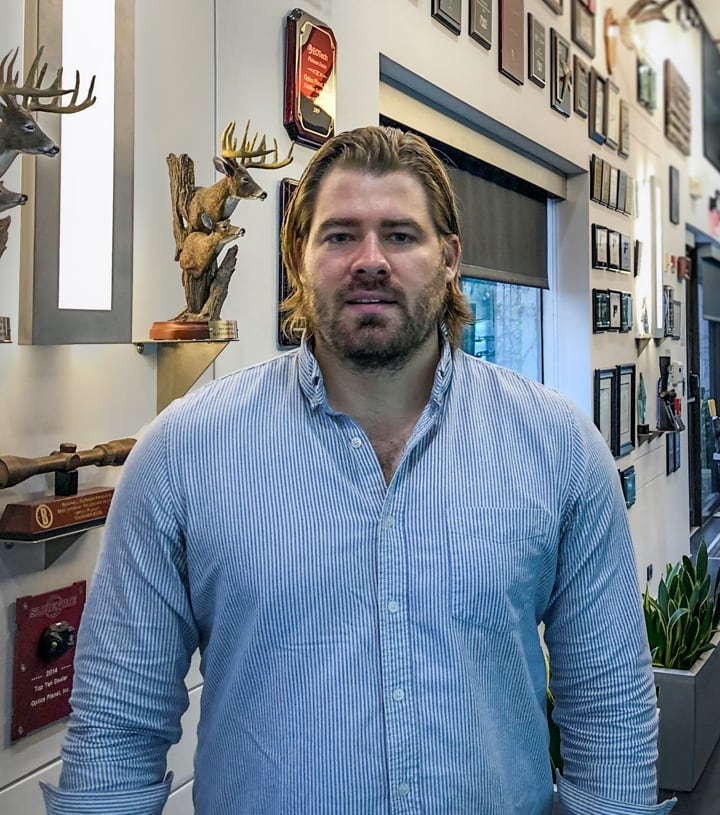 We Are
Hard-Working
Working hard is easy when you can relate to your customers. There is nothing like the dedication and get it done! attitude that our employees have. Our culture is built on teamwork.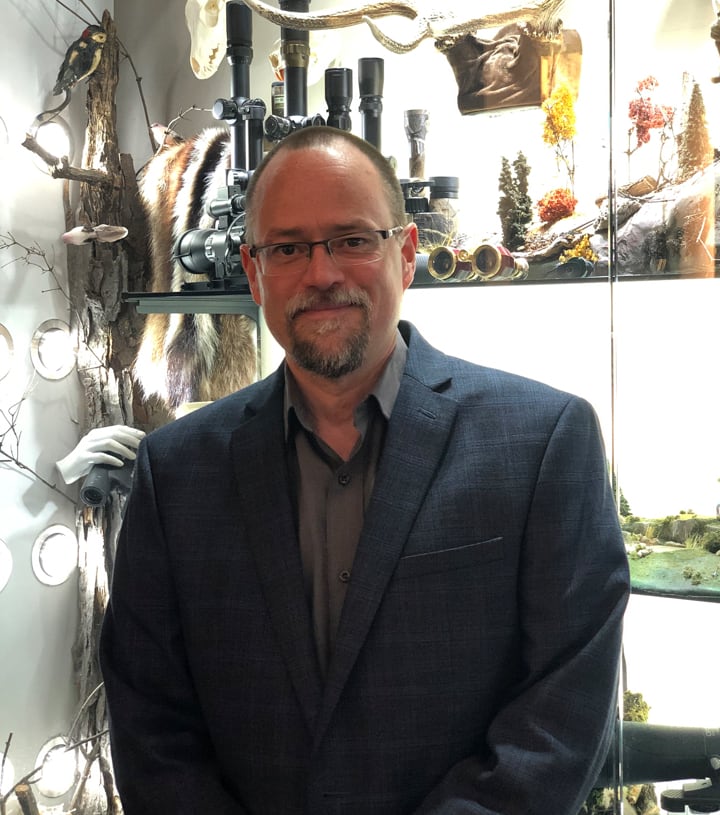 We Are
Passionate
I am amazed by the culture at Ecentria. I have been here over 12 years and love having the opportunity every day to share my lifelong passion by helping customers find the right gear.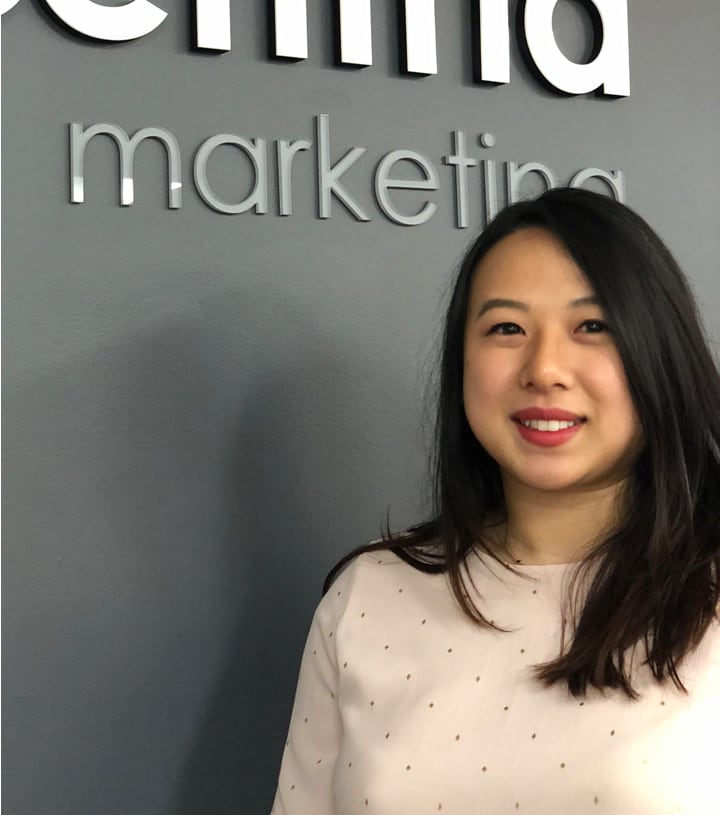 We Are
Authentic
Ecentria is a unique place where diverse and creative perspectives are welcome. This promotes strong collaboration, problem solving, and encourages employees to have a voice of their own. It's a great place to grow!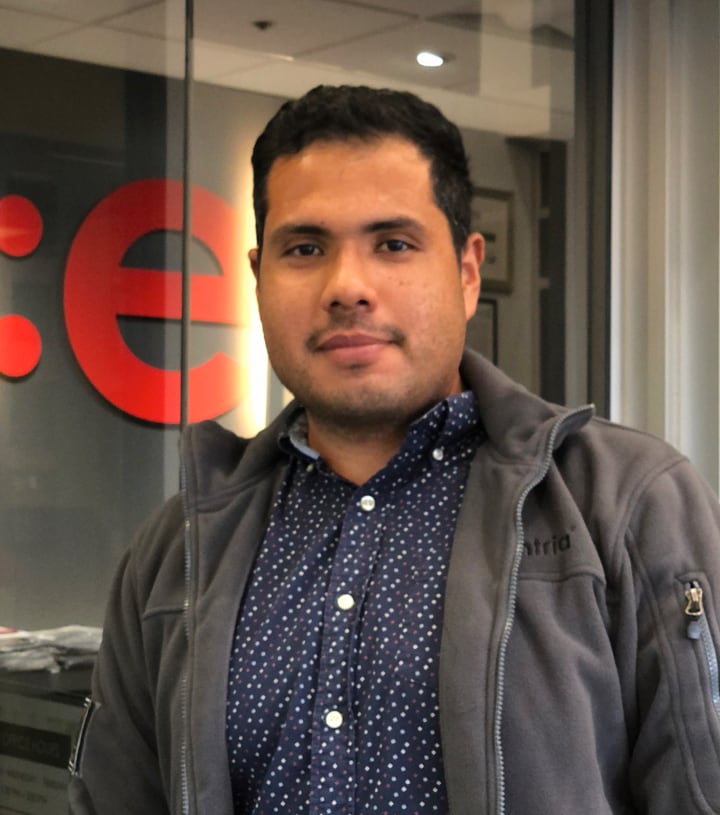 We Are
Bold
I'm proud to be an Ecentrian. As a group, we are fearless and strong. There are no obstacles that our diverse and talented team members cannot tackle.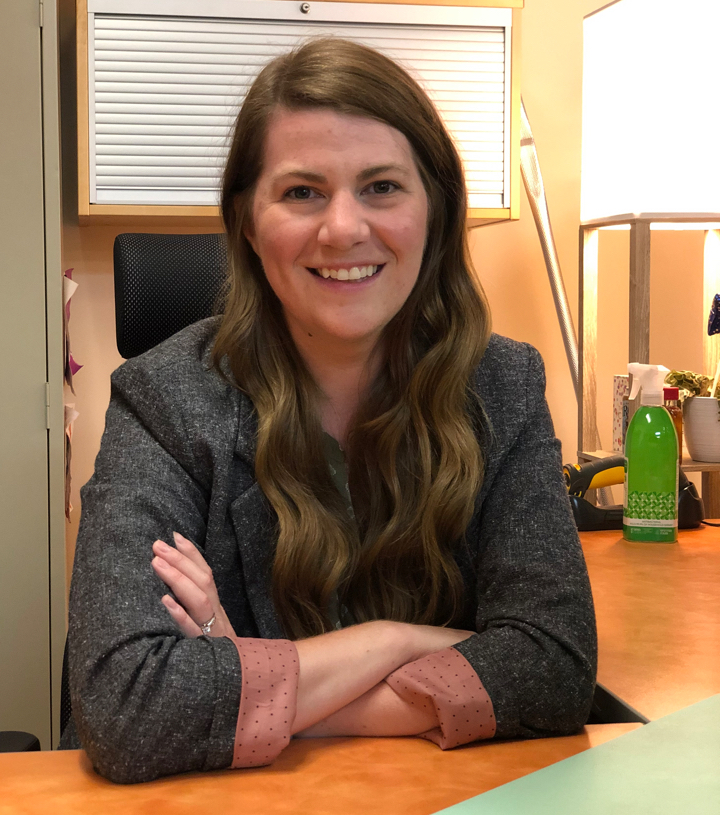 We Are
Fun-Loving
Can you call it work when it's this fun? What makes it even better are the people and all the great activities offered by the company like picnics, gardening, yoga, parties and more!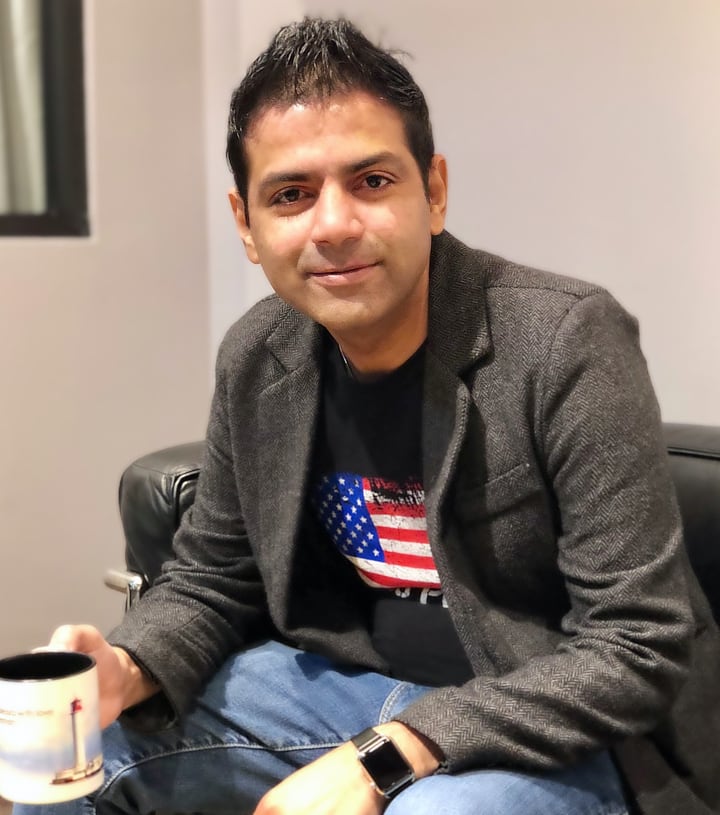 We Are
Methodical
Planning is key to our success here. We have a project management team that provides training, tools and dedicated advisors for everyone to get the help they need.
We Are
Agile
Business requirements constantly evolve. We must adapt quickly to market conditions. I often assist the company in adapting to these changes by improving our systems.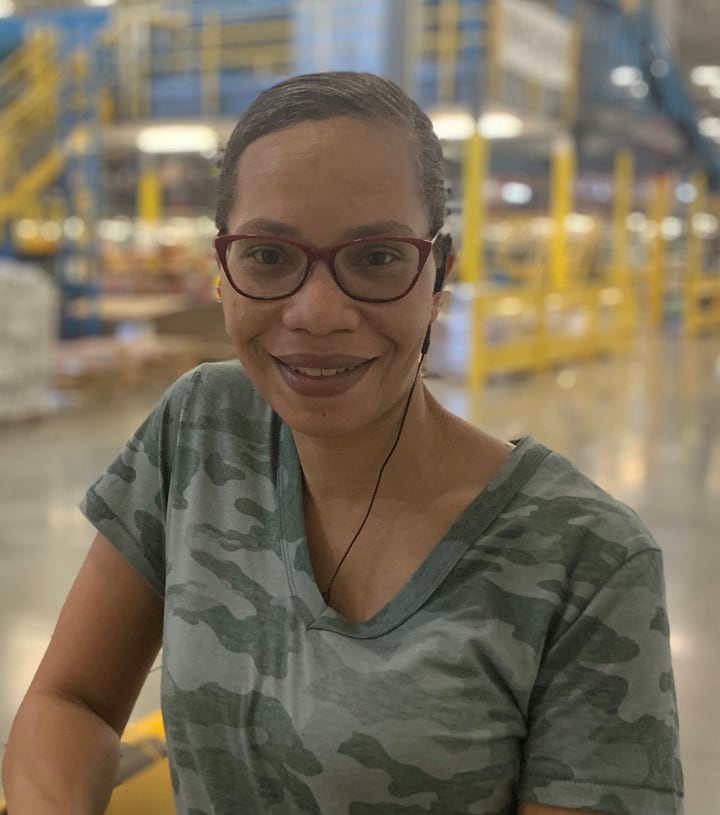 We Are
Resilient
We stay the course. When challenges arise, we step up and deliver. We make sure that everyone is safe and able to work hard.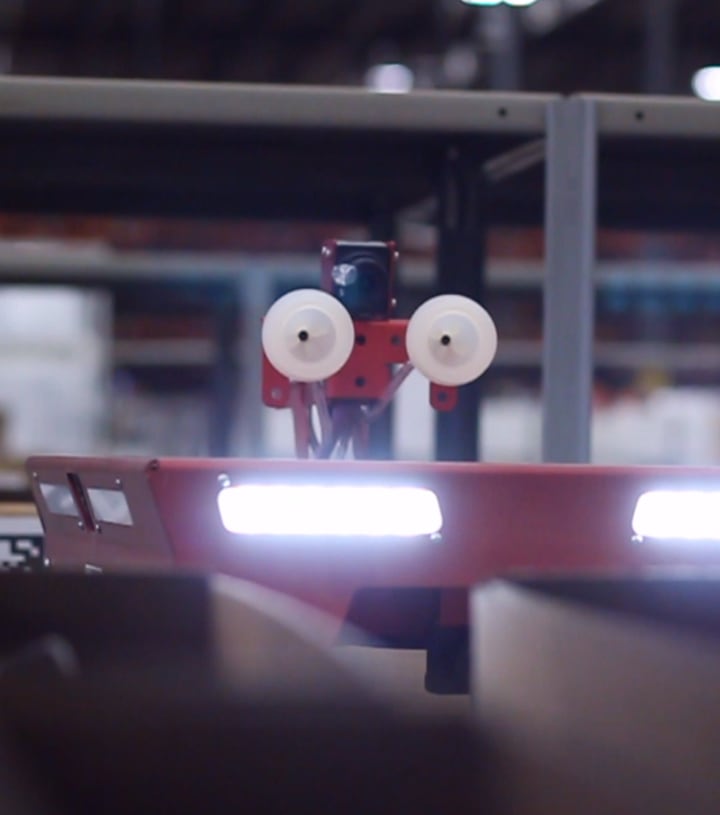 We Are
Eccentric
Eccentric? I should be under hard-working! In fact, I've got to get back to it because those products won't pick themselves (yet.)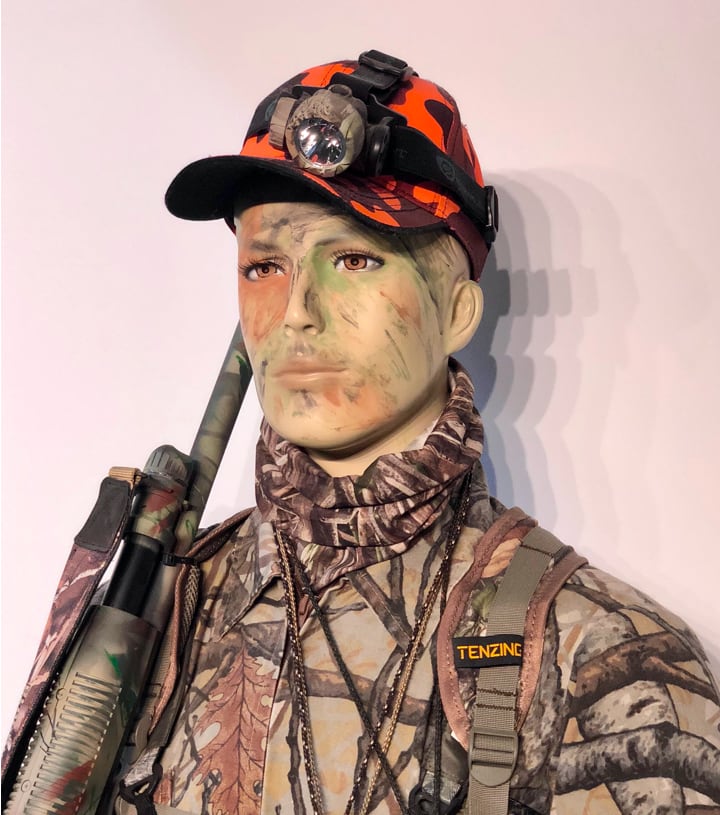 We Are
Eccentric
As a young mannequin, I dreamt of modeling high fashion. Now I display technical gear all day. It's a tough job that no human Ecentrian wants to do, but I love it!
Yes, We Have Family Photos.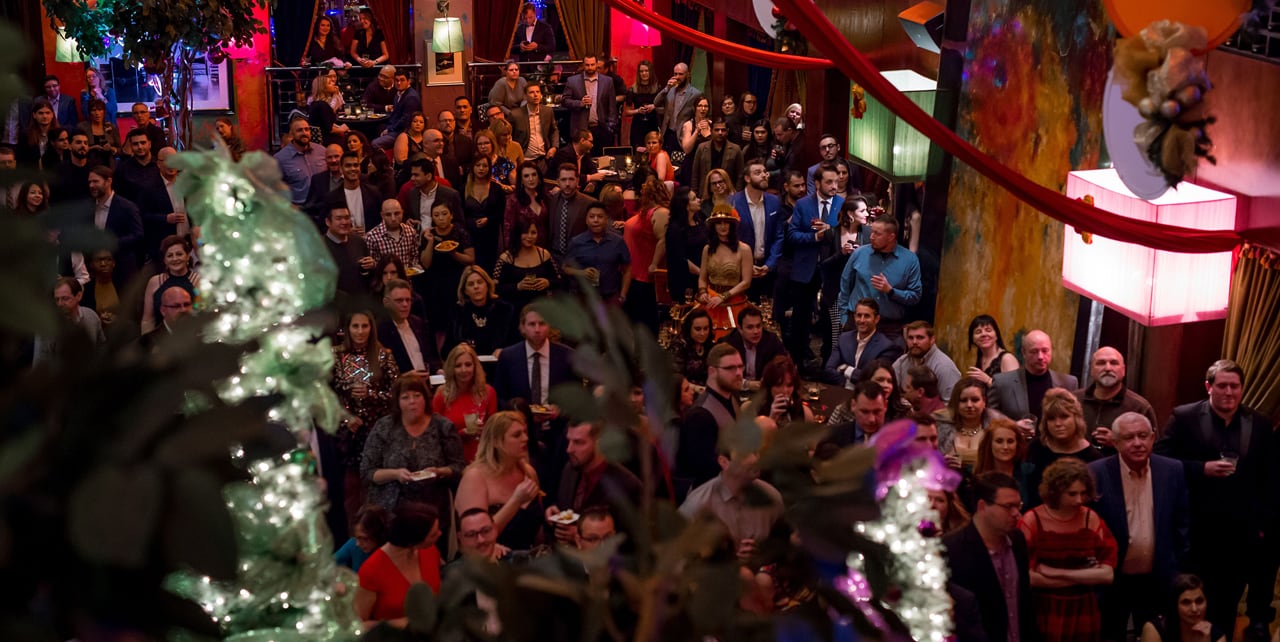 Company Wide Annual Holiday Party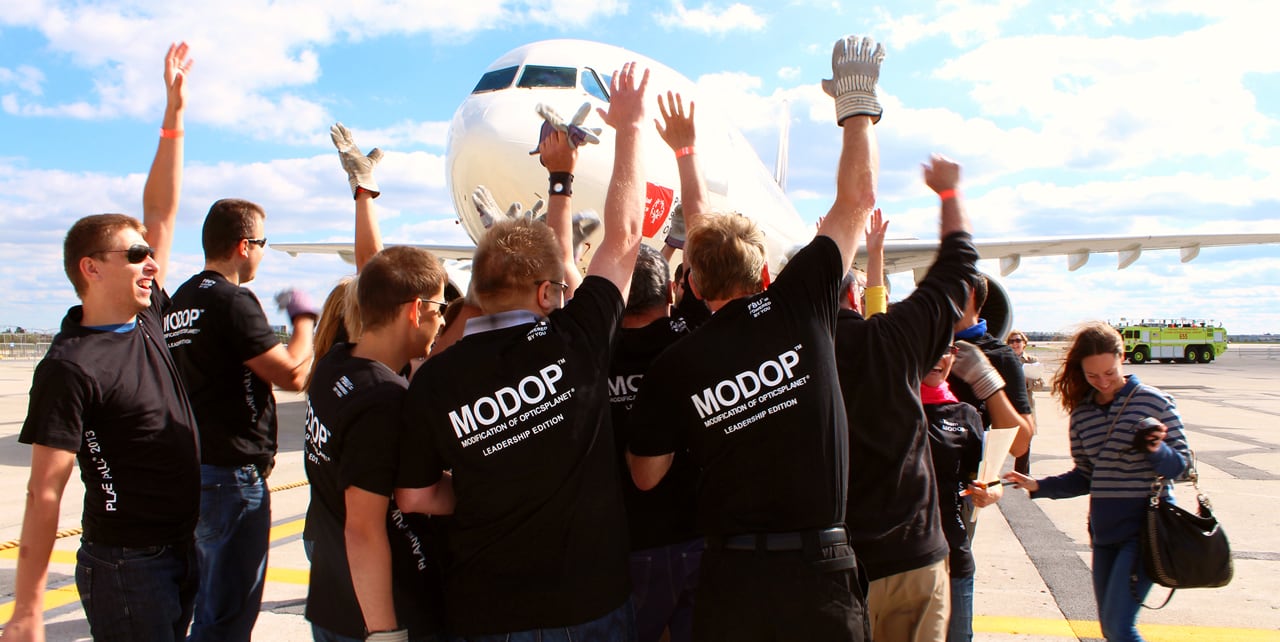 Leadership Committee Participating in Special Olympics Charity Event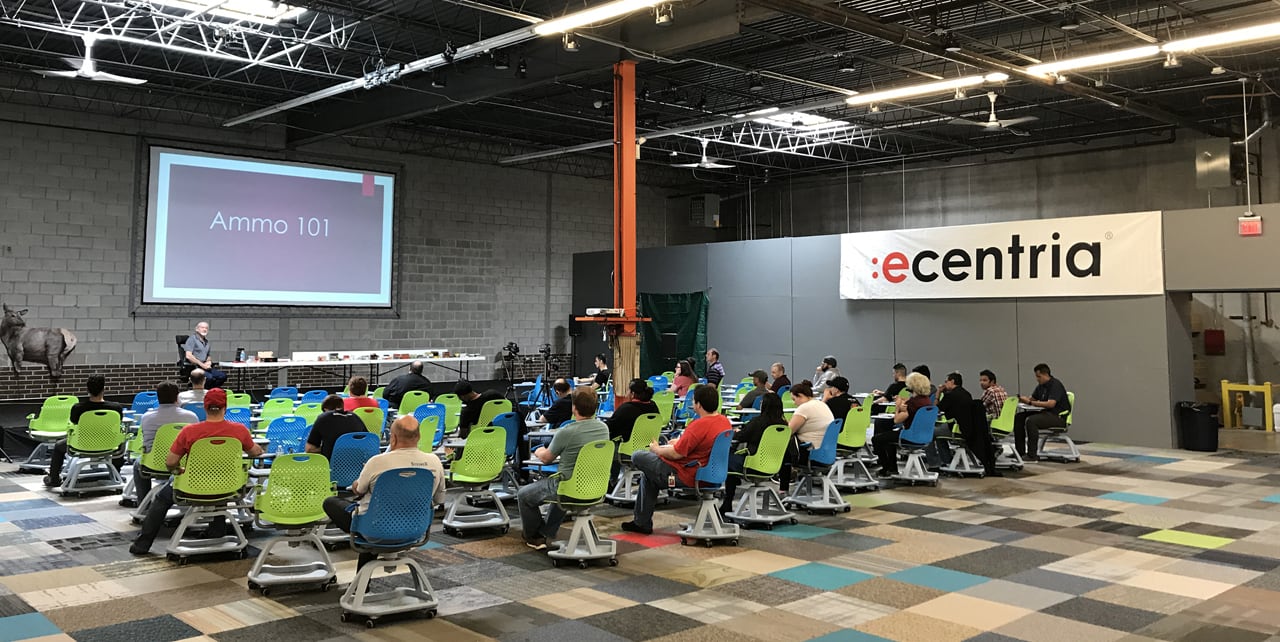 Employee Trainings in our Auditorium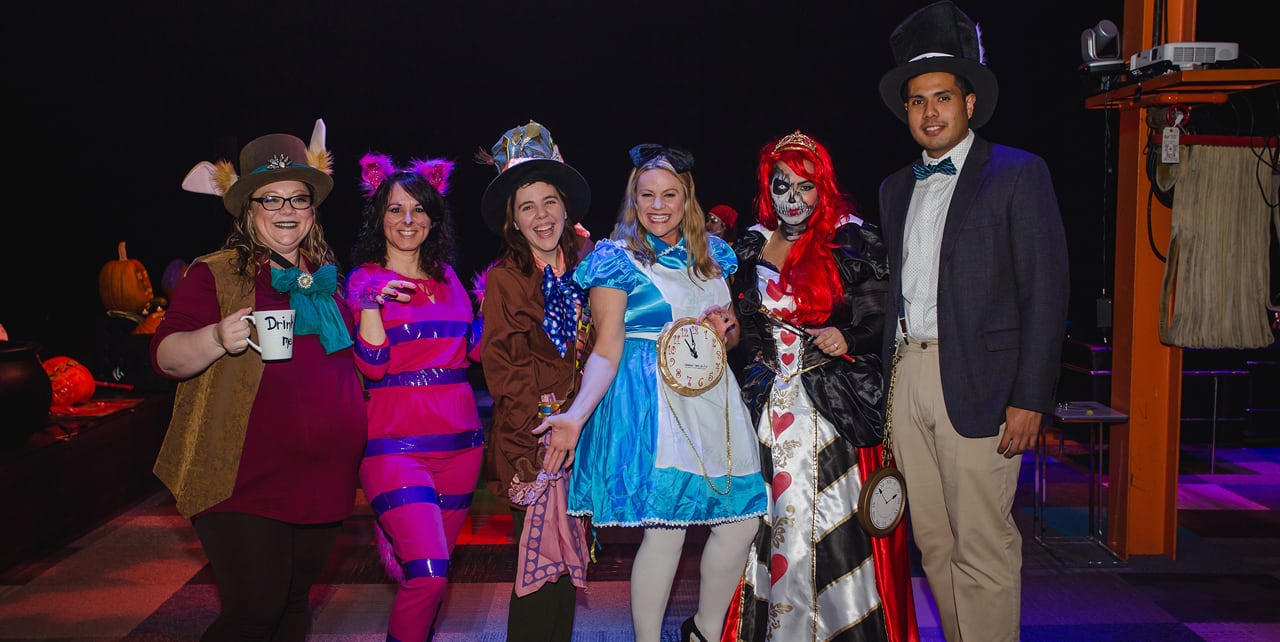 Best Group Costume at the Company Halloween Party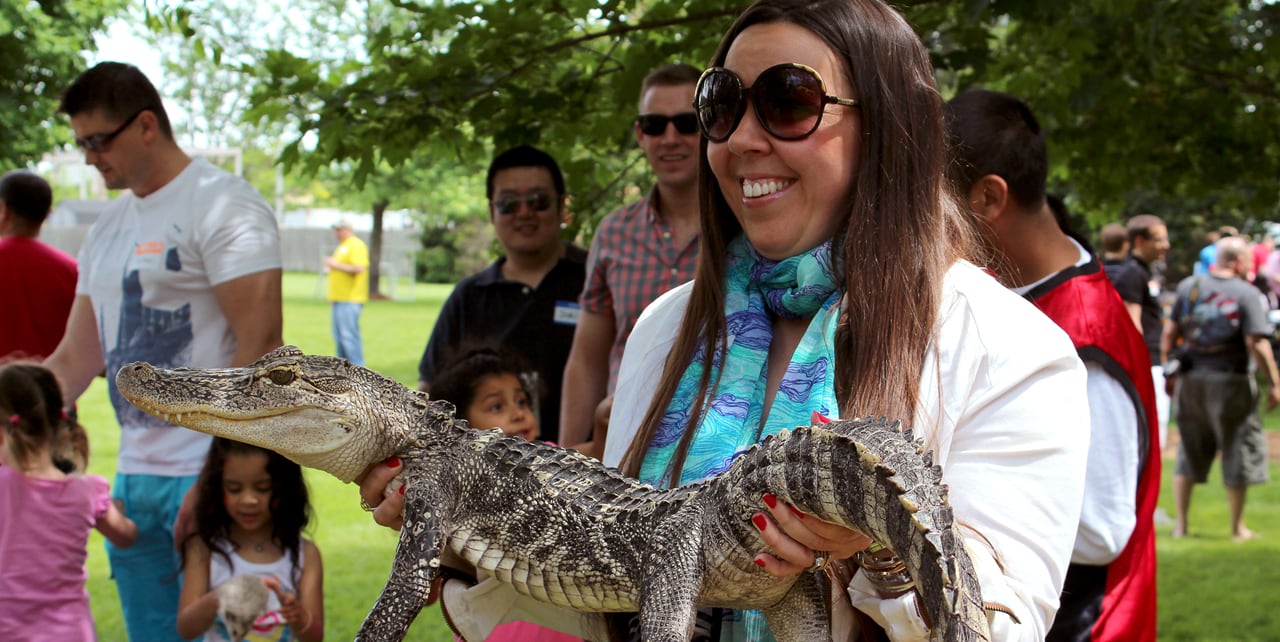 Taming of Wild Animals at the Company Summer Picnic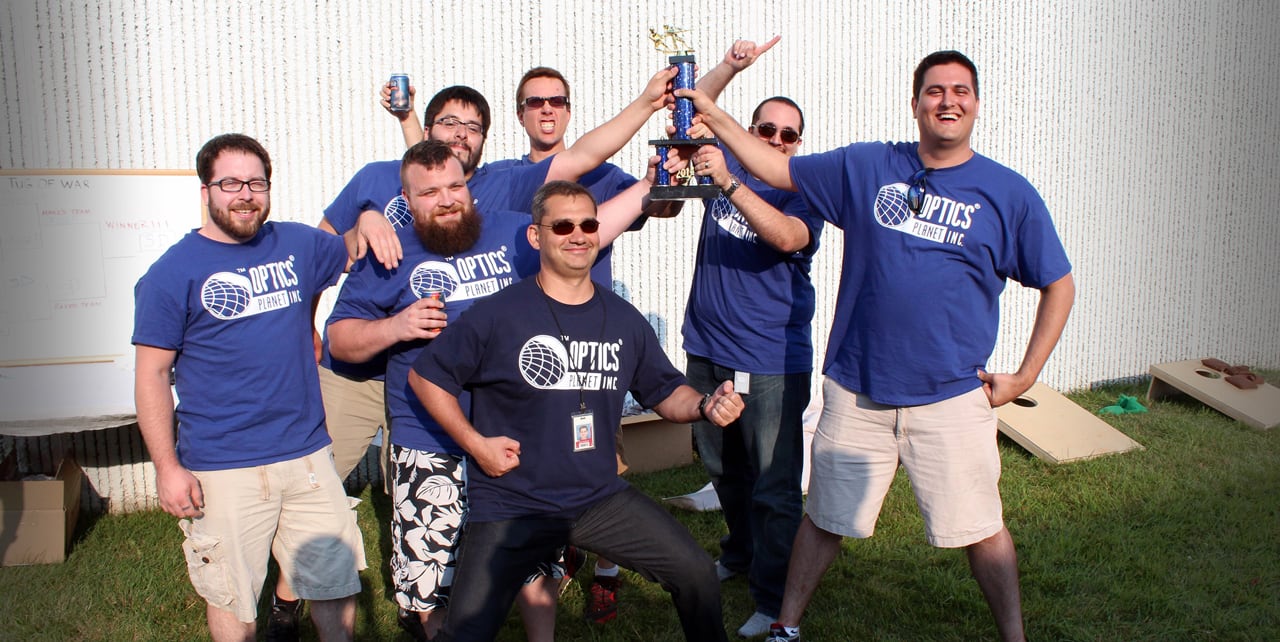 Tug of War Champions at the Company Summer Picnic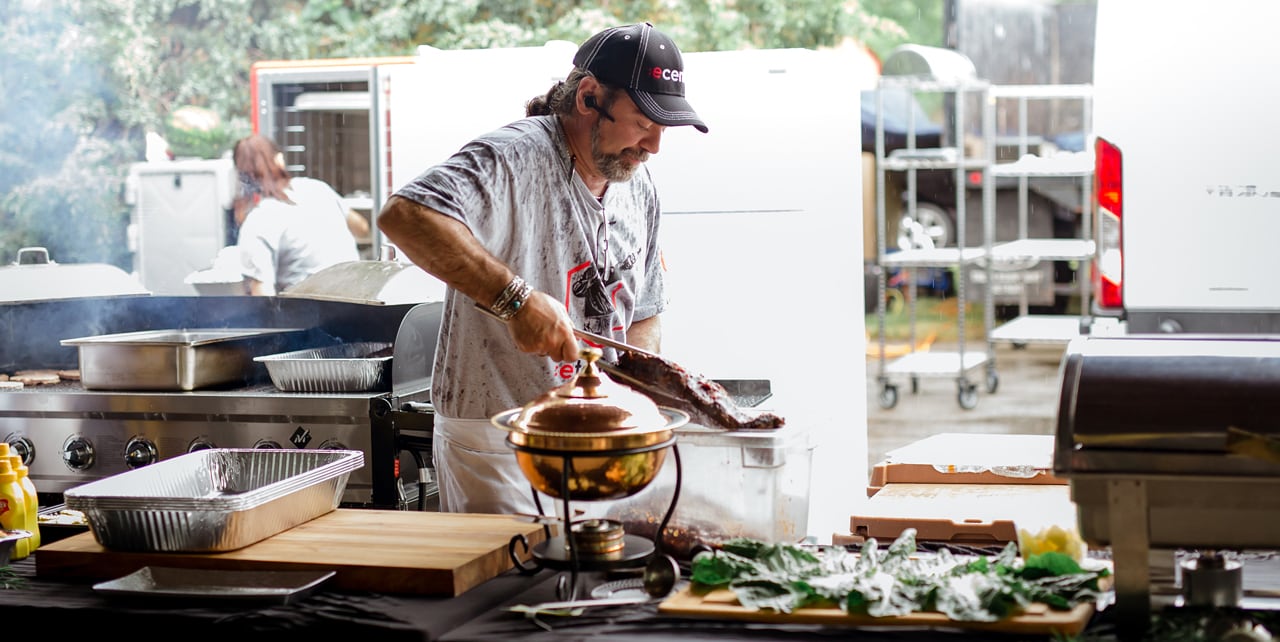 Great Catering Service at the Company Summer Picnic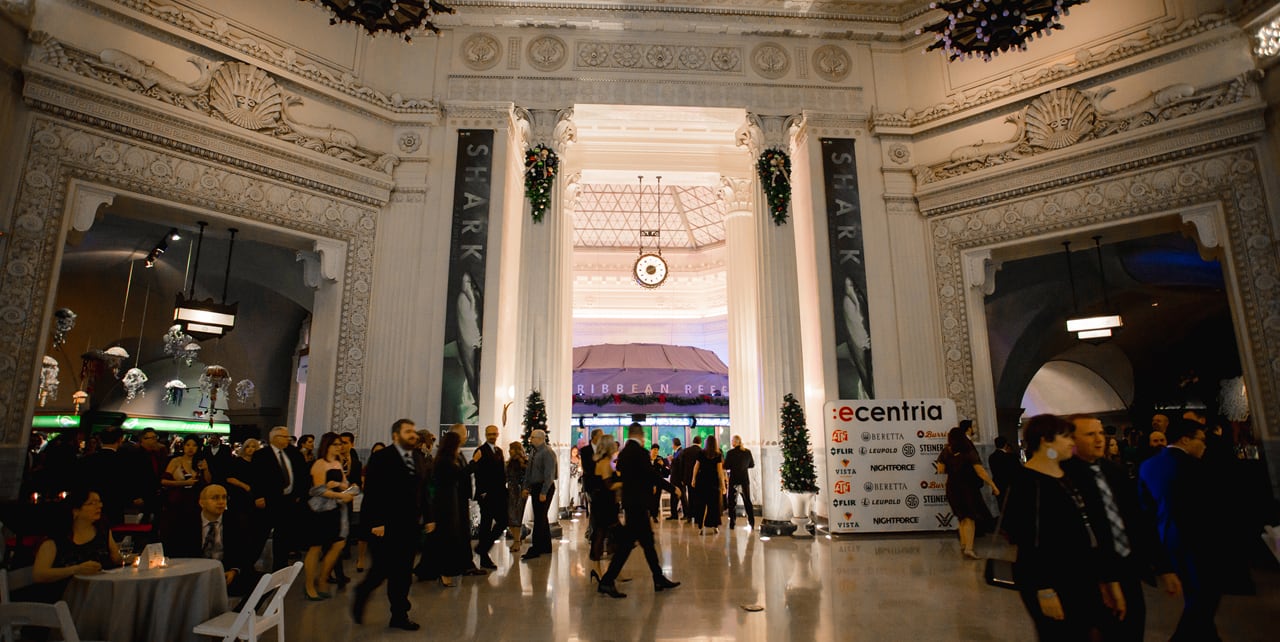 Company Holiday Gala at the Shedd Aquarium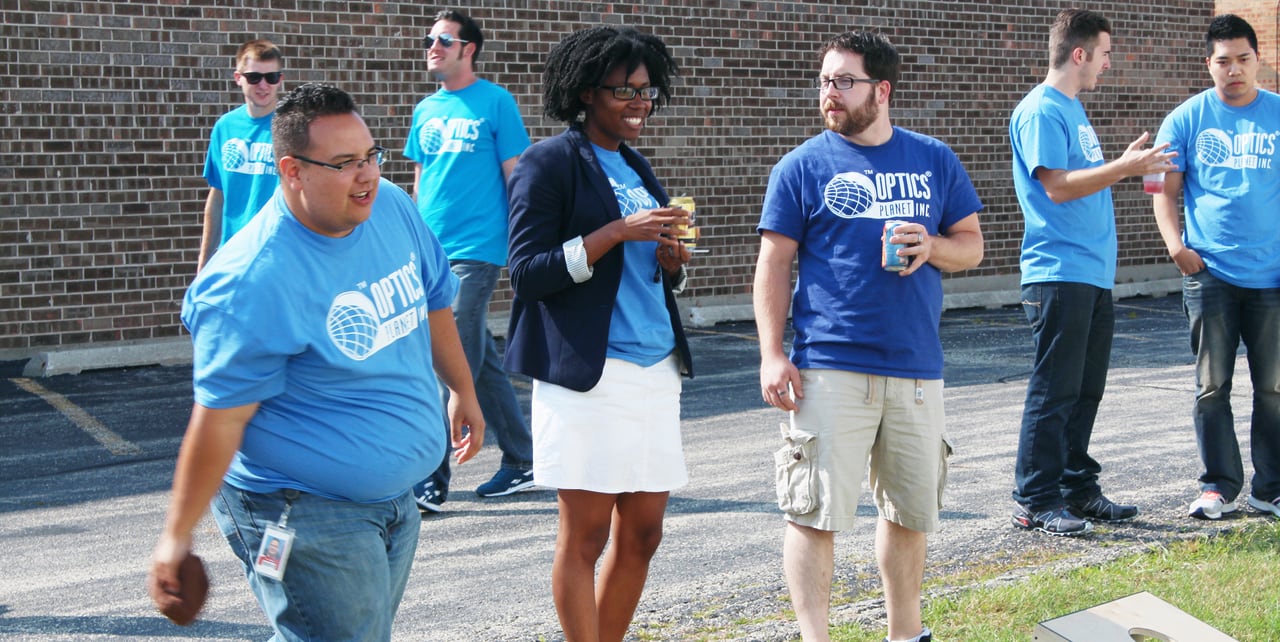 Fun at the Company Summer Picnic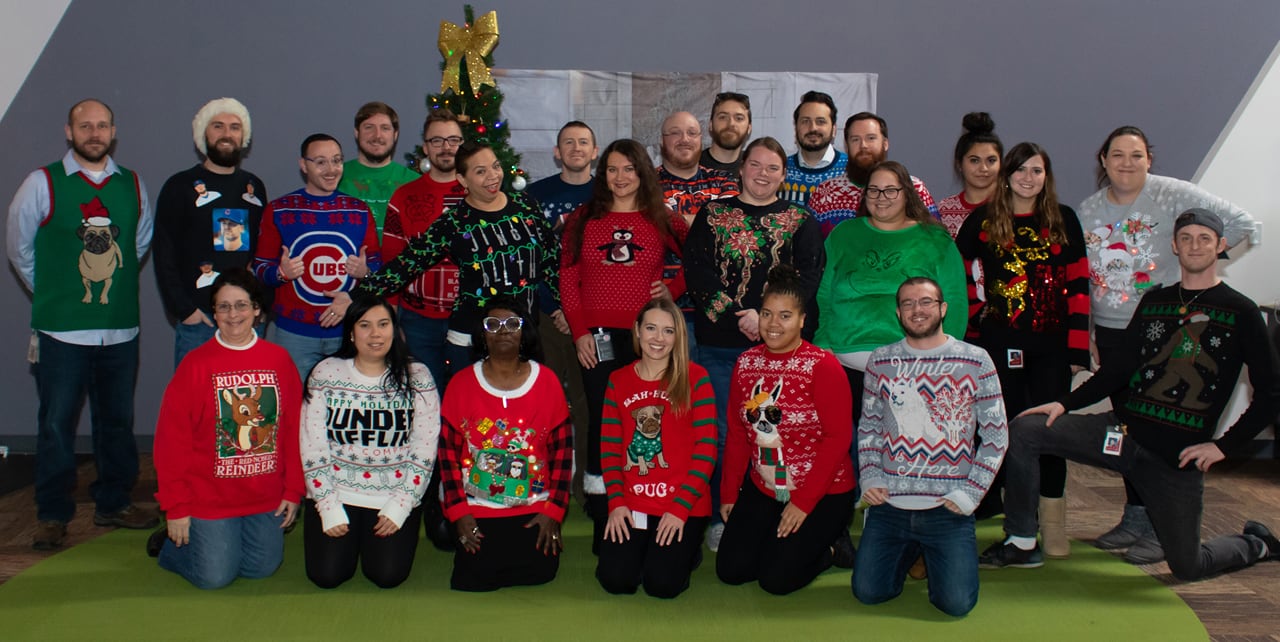 Employees participating in Holiday Ugly Sweater Contest in Northbrook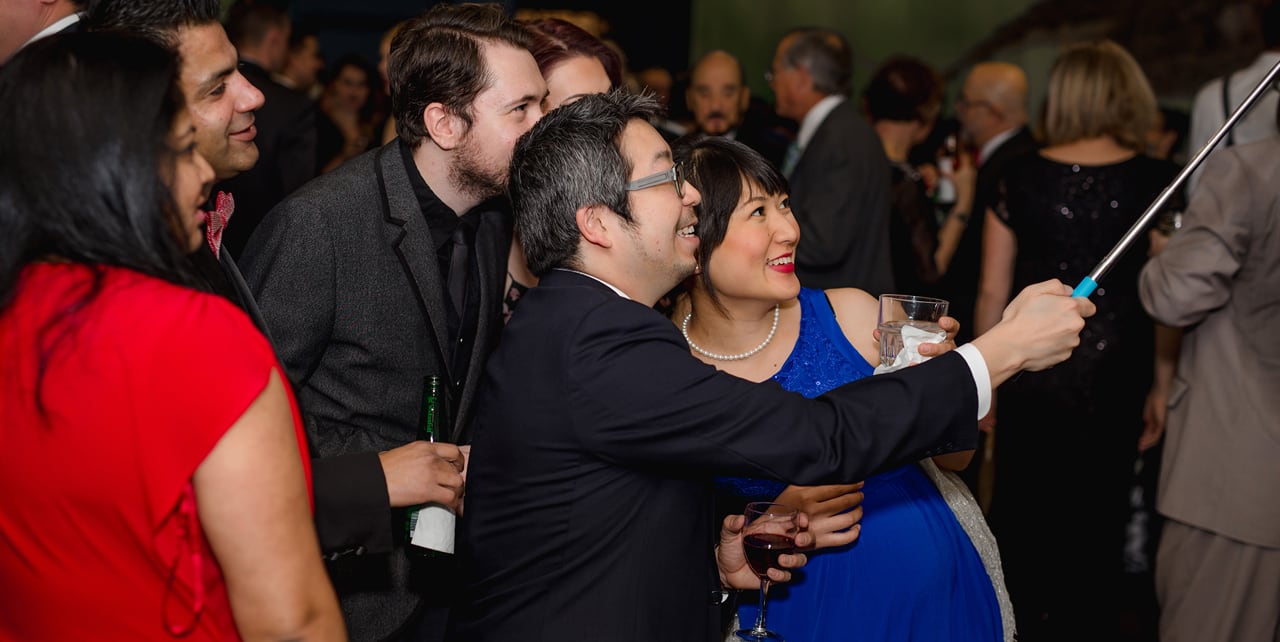 Group Photo at the Company Holiday Gala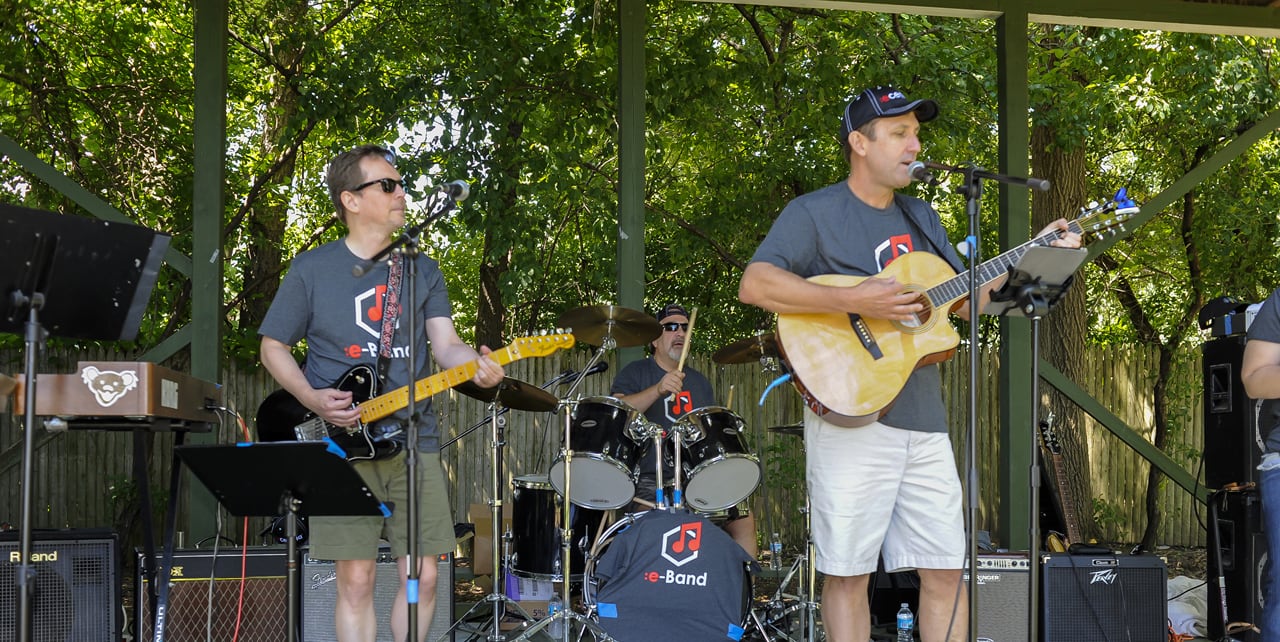 Our House Band at the Company Summer Picnic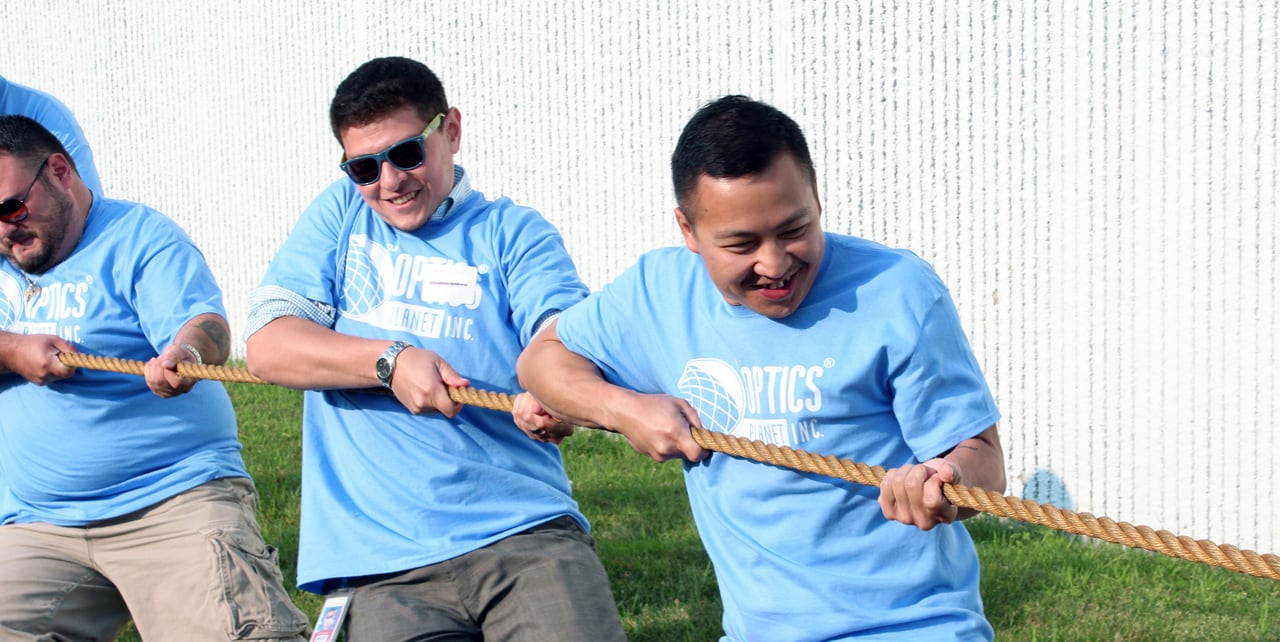 Tug of War Competition at the Company Summer Picnic