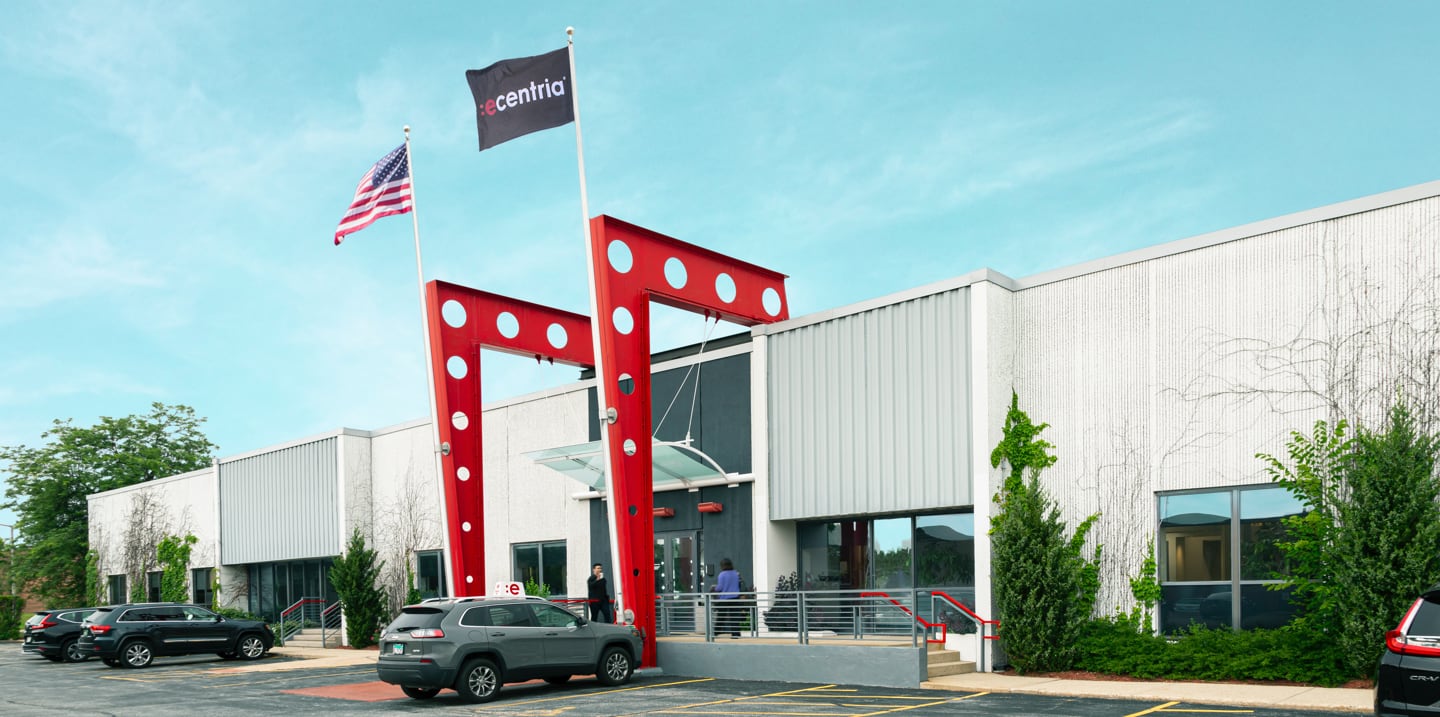 We Are the Purveyors of Gear for Those Who Play,
Work and Serve with Passion.
Being passionate about gear ourselves, we saw the market as a fragmented mess — one that didn't do right by users or manufacturers. On one end, you have legacy "outdoors" retailers providing a distinctly 20th-century customer experience. On the other, you have an ecommerce giant that's commoditizing quality products and brands, forcing them into a race to the bottom.
That didn't sit right with us, so we forged our own path. Started our own ecommerce website. Assembled the best crew in the industry. Built our own platform. Wrote millions of lines of code. Created thousands of how-to guides. Twenty years later, we're still doing our part to build a better industry and customer experience, one customer at a time.
Founded with a Vision,
Driven by a Mission.
Ingenuity. Grit. The audacity to imagine a better gear-buying experience than what came before. That's how we became a market leader — a technology-enabled eBusiness Platform. And it's how we'll get to the next step. And the one after that. Because we won't stop.
Company Founded, OpticsPlanet.com Launched
What started as a website launched overnight quickly became the destination for gear for millions of customers and the genesis of our powerful eBusiness Platform.
New, State-of-the-Art Campus
With explosive growth came a need for additional staff and office space. We designed and built our brand new headquarters in Northbrook, Illinois.
Office in Latvia Established, Ecentria Labs Conceived
As Ecentria's rapid growth continued, a new opportunity to add incredibly talented engineers and ecommerce professional to the team was created with the establishment of an office in beautiful Riga, on the shores of the Baltic Sea.
Dvor Launched
Recognizing that its customers' passion extended into finding great deals too, Ecentria launched the world's first private sales site for gear.
OPMOD Launched
We created OPMOD as a way for OpticsPlanet to collaborate on exceptional quality gear with industry-leading brands.
Rockpoint Logistics Acquired
Continued growth created a good problem to have — we needed more warehouse space. Our facility in Aurora, Illinois, is now a state-of-the-art distribution center and a core component of our eBusiness Platform.
CampSaver Acquired
Acquiring CampSaver expanded Ecentria's reach further into the market for high-performance, technical outdoor gear, adding a new and passionate consumer segment to serve. CampSaver immediately benefited from access to our eBusiness Platform.
Office in Ukraine Established
Four locations became five, as Ecentria looked toward the shores of the Black Sea to establish a new office in Odessa, setting the company up for continued growth with a new source of talented professionals.
Launch of EDC
As a fully integrated core component of our eBusiness Platform, Ecentria DC (EDC) positions the company to continue to capitalize on expanding demand for the gear it offers.
USIQ Launched
USIQ connects military, governmental and institutional buyers with a curated selection of best-in-class gear and equipment.
TRYBE launched
Our passion for gear led to the creation of TRYBE, a line of high-quality products that we're not only proud to sell, but proud to use ourselves.
Backed by the Best.
All of our aggressive growth eventually led to a partnership with Morgan Stanley's growth capital arm, Morgan Stanley Expansion Capital. Securing this round of investment has enabled us to flex our entrepreneurial muscle to continue pushing Ecentria to the next level.
We're Not in Business to Win Awards.
But We Sure Do Receive a Lot of Them.
We've put an incredible amount of work into Ecentria, and it has paid off — in the form of millions of satisfied customers, hundreds of happy suppliers and many, many awards. We've been recognized as an amazing place to work, an invaluable business partner and an innovative force to be reckoned within the industry.