Who We Serve
Our Customers'
Passions Inspire Ours.
We Serve 7 Million Customers (and Read Every Review.)
We've always been laser-focused on addressing the needs of underserved markets. It started all the way back at the dawn of internet retail, when we offered a better gear-buying experience for police officers, bird watchers and hunters. Since then, we've expanded to meet the needs of a wide range of lifestyles, occupations and passions, but we've never lost sight of the importance of knowing our audience and exceeding their expectations.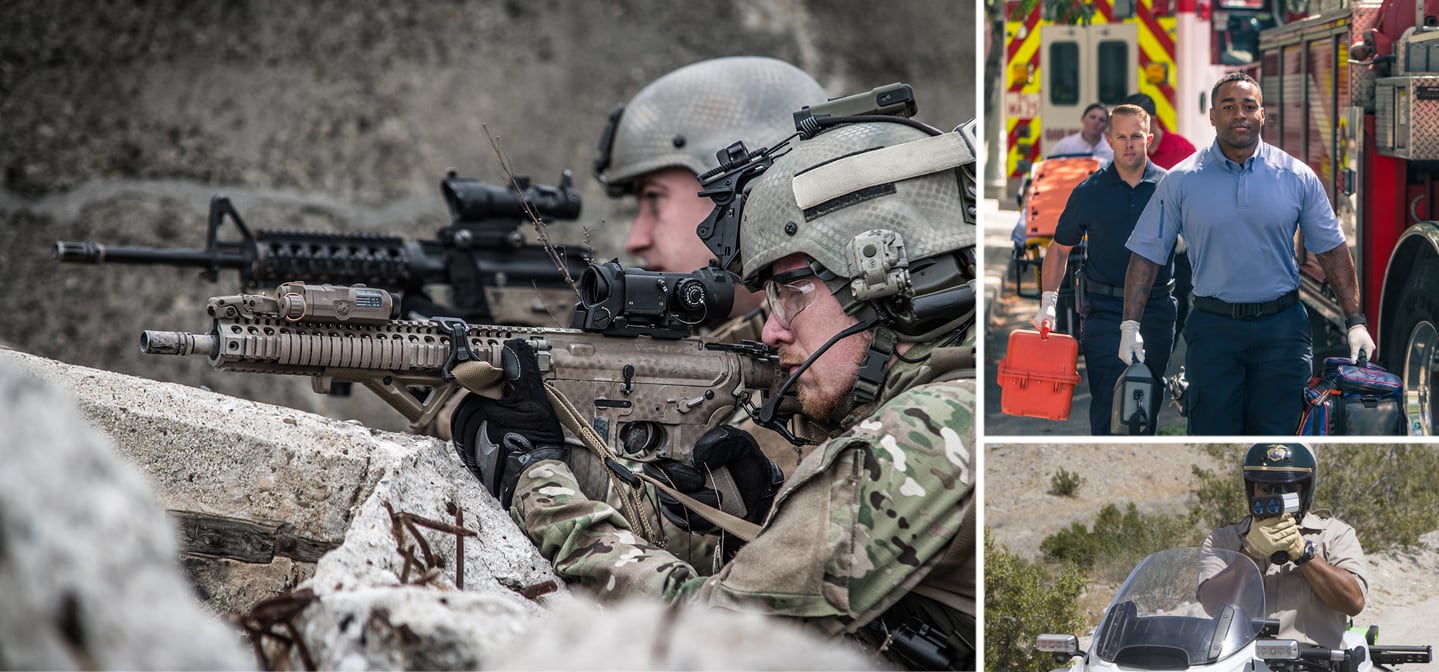 Heroes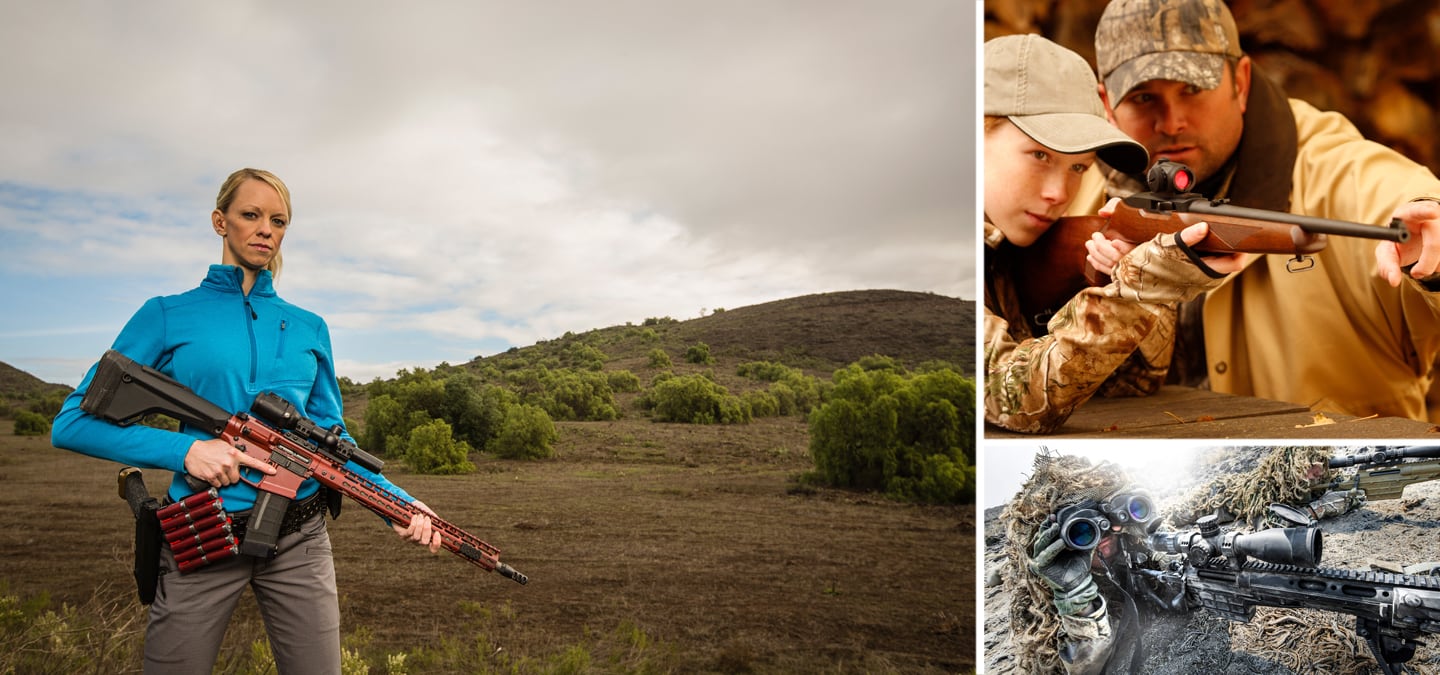 Enthusiasts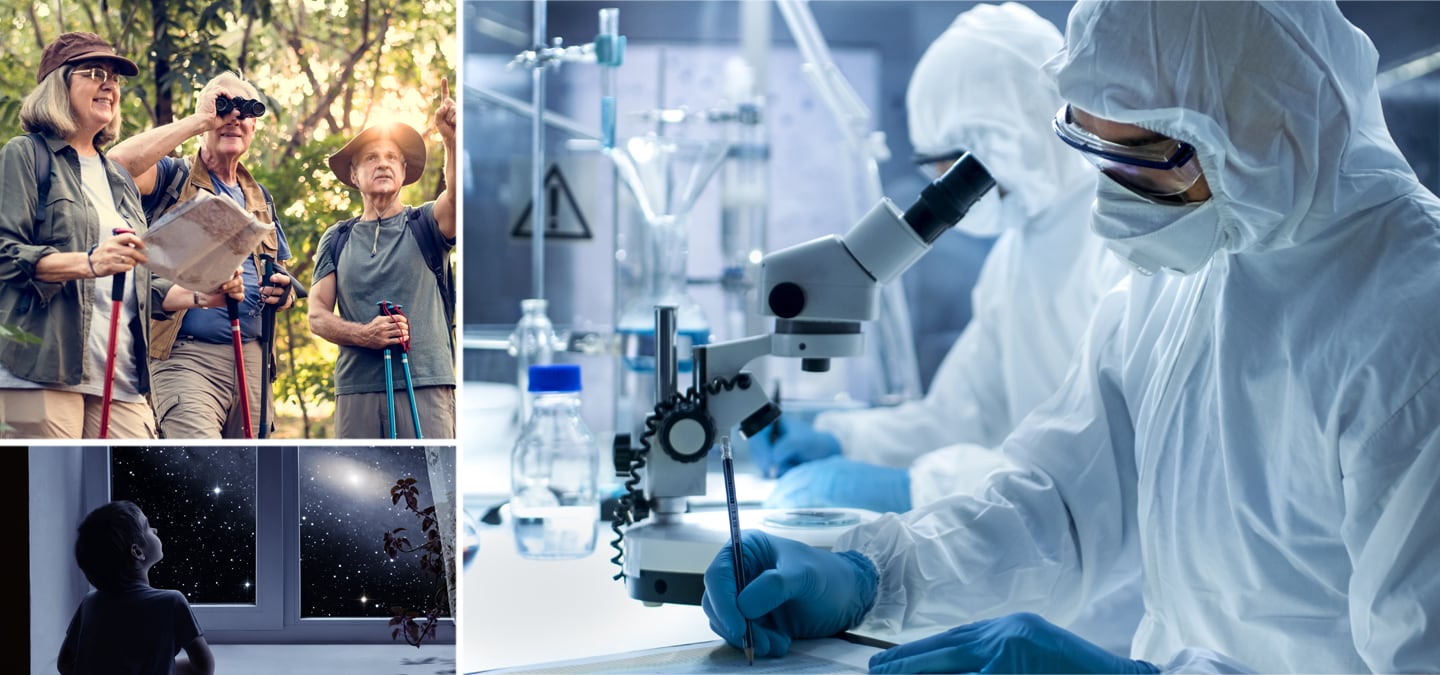 Explorers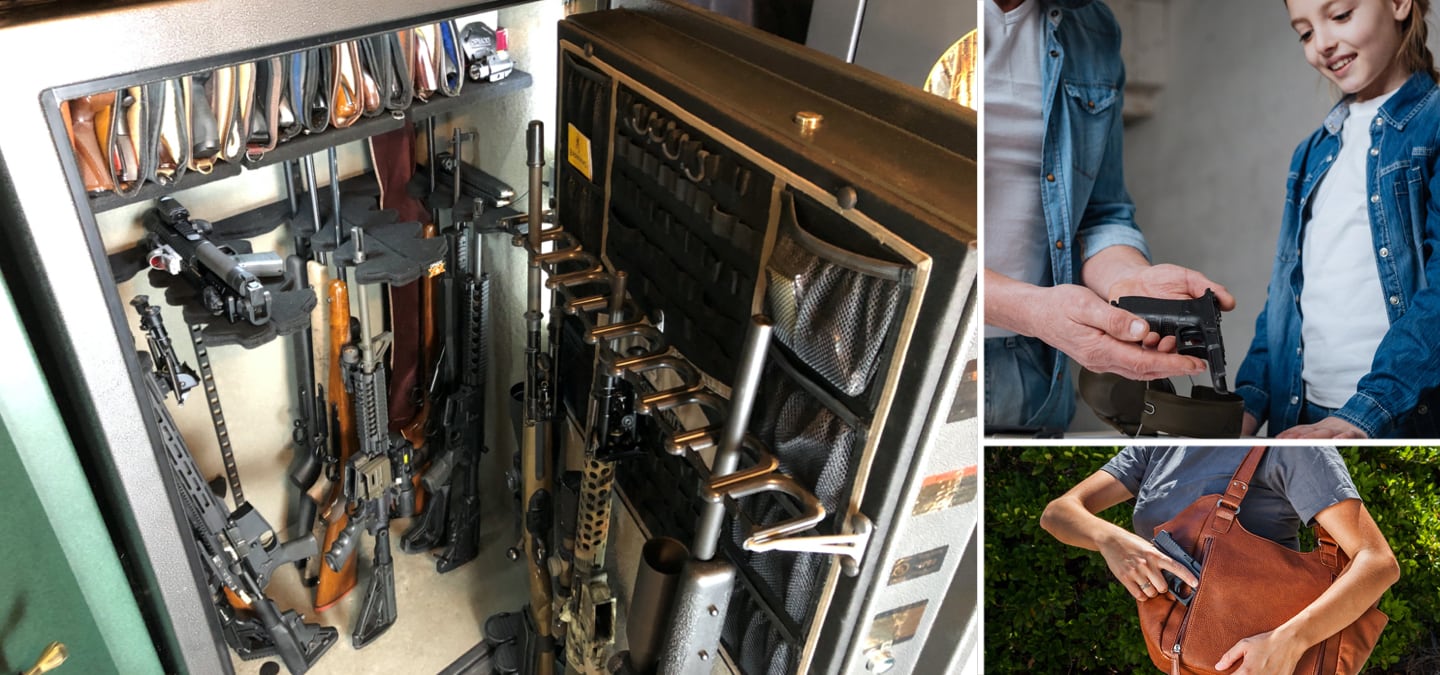 Defenders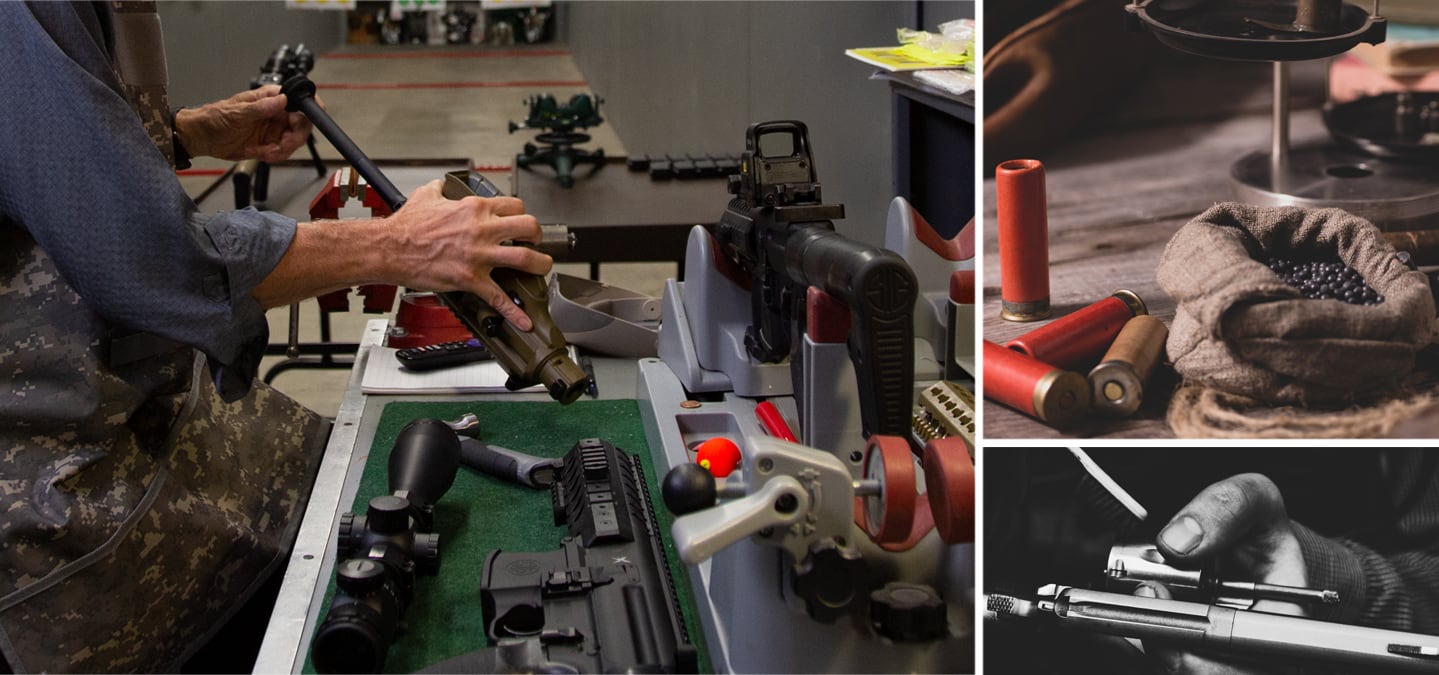 Builders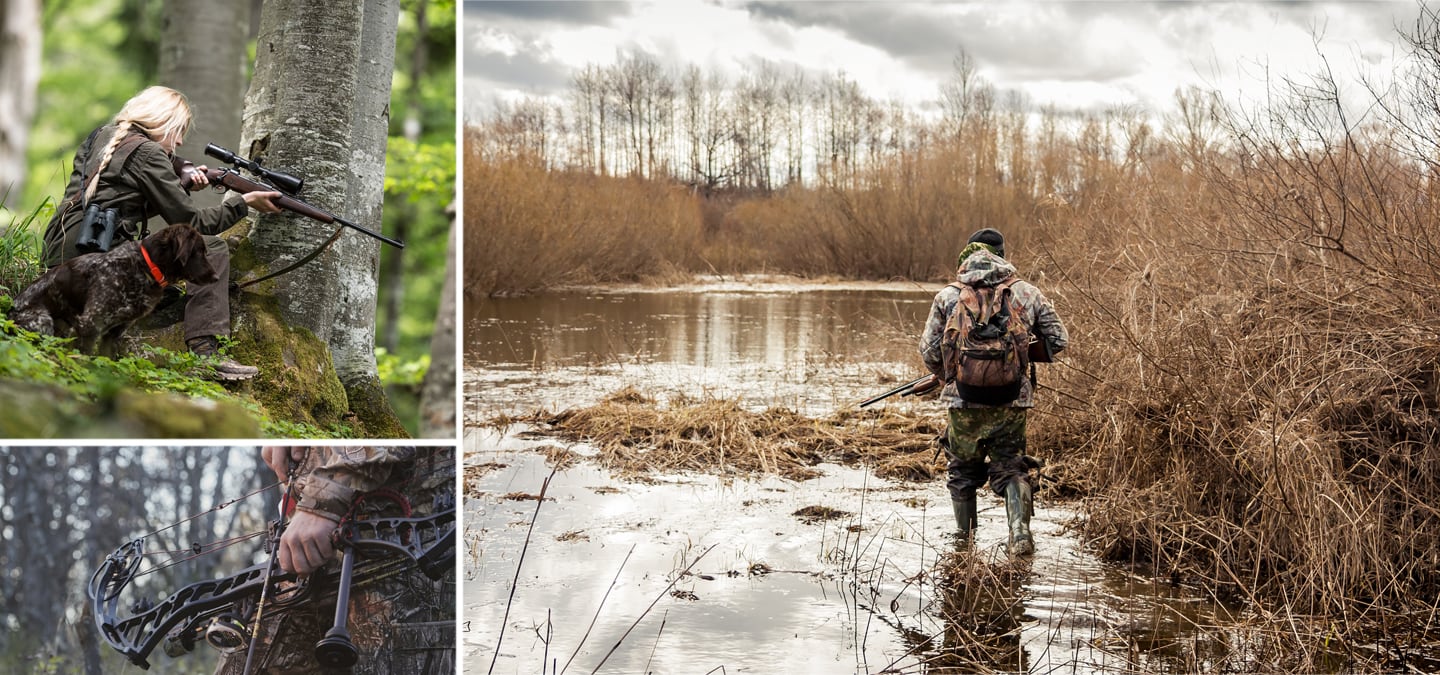 Hunters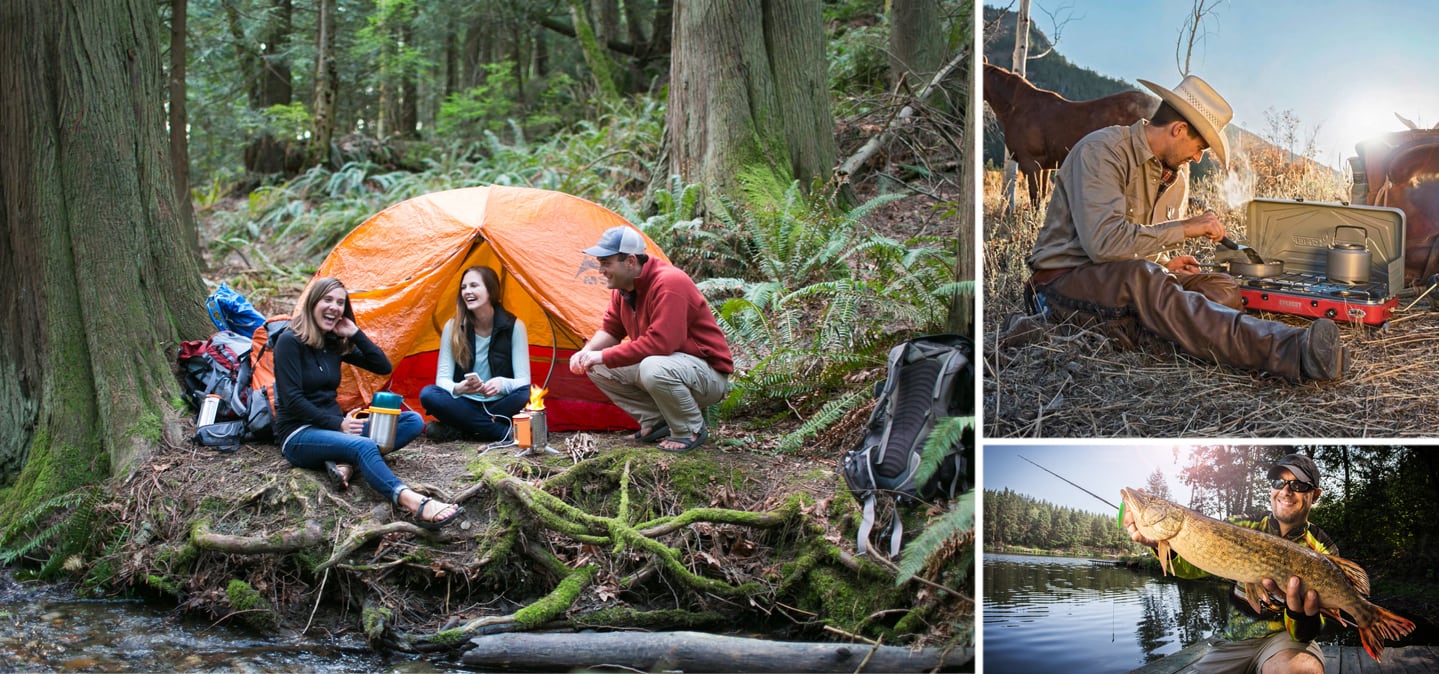 Outdoorsmen
We've Got Gear Covered
from Head to Toe.